Custom Built Filter Press/DAF for Liquids/Solids Separation & Wastewater Treatment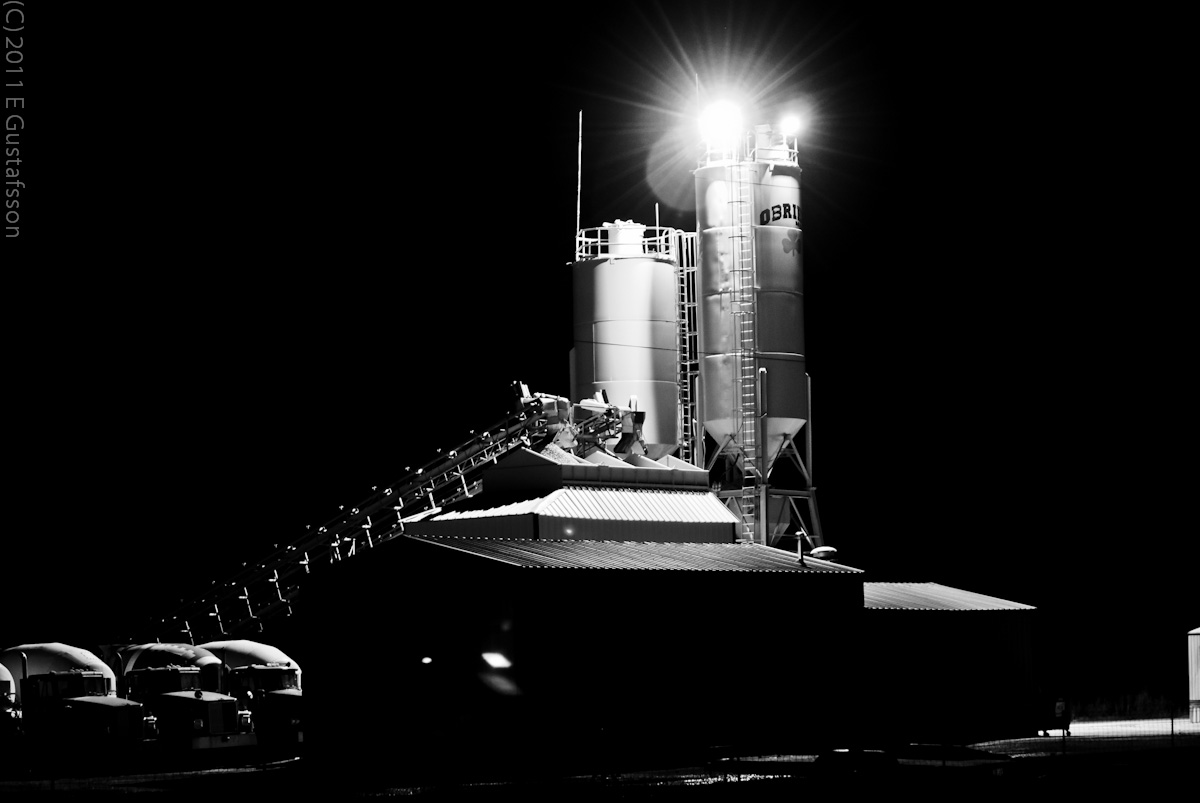 The aggregates industry uses a large amount of water, which generates large volumes of wastewater. Wastewater is produced by primary processes as well as secondarily from the likes of wash water and rain water runoff. Palmetto Wastewater Solutions first and foremost understands your wastewater, regulatory requirements and business goals and tailors a wastewater treatment solution to meet your ultimate goals. Often we win our Client's trust and business from larger enterprise competitors because we take a very detailed and personal approach and take time to understand you and your business. Palmetto Wastewater Solutions has operated in almost every State and many countries, because we go where our Clients need us. Let's start a conversation today to see how we can better serve you.
Call us today to see how aggressive we are on prices for the Aggregates Industry.
Why Palmetto Wastewater Solutions ?
Trusted by the largest names in industry
Thorough knowledge of your regulatory environment
Our knowledgeable staff and smart hands not only help with implementation and integration but act as an extension of your team
Personal, honest, direct service
Accountability is one of our virtues
On-Site and On-call when you need us
Extensive documentation and ongoing technical support