Efficient & Low Cost Industrial Wastewater Treatment Solutions for Beneficial Reuse
More than 20% of Global water is used by Industry and the U.S. and Europe make up half of that, hence why recycle and reuse of wastewater is more important than ever. Various methods for recycling or reusing industrial water are available- depending on regulatory requirements, budget space and time constraints there are many systems and methods that Palmetto Wastewater Solutions employs to help you meet your goals. It starts with an educated evaluation of your specific wastewater and the contaminants, understanding your regulatory environment and business goals, only then can we design the correct wastewater treatment solution that meets all of your business needs. Palmetto Wastewater Solutions takes a very hands on data driven and people driven approach to serving our Clients and their communities.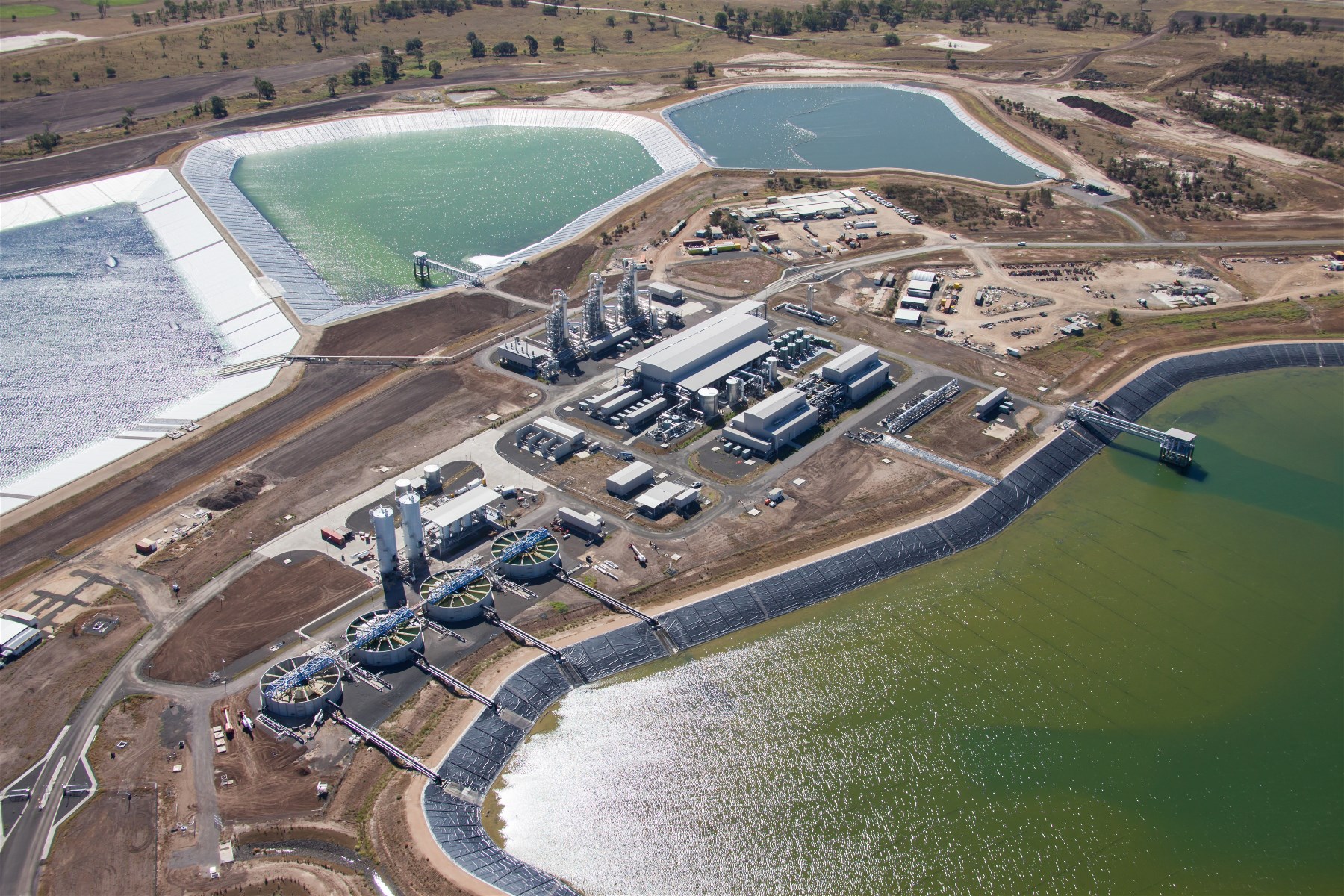 Tell us your Needs and we'll design an expert treatment solution to fit your needs and budget
Why Work with Palmetto Wastewater Solutions?
Trusted by some of the largest names in Industry
Decades of complex wastewater treatment experience
Deep bench of knowledgeable engineers and staff to assist with any project at any time
Large rolodex of industry and manufacturer partnerships
Strong dedication to Client first mindset - many times we have eaten costs and expedited deliveries because we care about your business and it's the right thing to do
Dependable Service from honest trust-worthy people
Unique solutions for unique problems, no one-size-fits-all here
High-touch ongoing technical support