Low Cost Custom Built Solutions for Industrial Water Treatment for Recycle & Reuse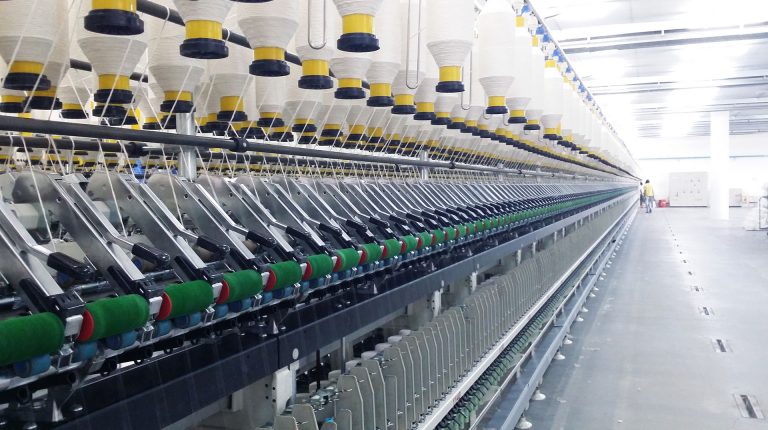 The textile industry is a heavy industrial water user. Producers use different amounts of water, depending on equipment, processes and type of textile. The treatment process varies depending on the amount and composition of wastewater- not all plants or processes utilize the same chemicals so Palmetto Wastewater Solutions treatment protocols vary by project and application. Increasingly strict environmental regulations, accountable sustainability practices and water scarcity concerns means an effective cost-effective wastewater treatment and reuse solution is crucial in helping businesses stay in compliance while managing costs. Palmetto Wastewater Solutions continues to embrace innovative wastewater treatment solutions to help our Clients reduce their footprint, and minimize sludge disposal and operating costs.
Reach out and tell us about your pain points, we may be able to help.
Why Palmetto Wastewater Solutions ?
A variety of solutions tailored to your specific application
Temporary and Permanent equipment
Extensive knowledge of the Regulatory environment
Decades of experience among our team
Extensive technical & Engineering support