Efficient And Low Cost Solutions for Fly Ash & Gypsum Beneficial Reuse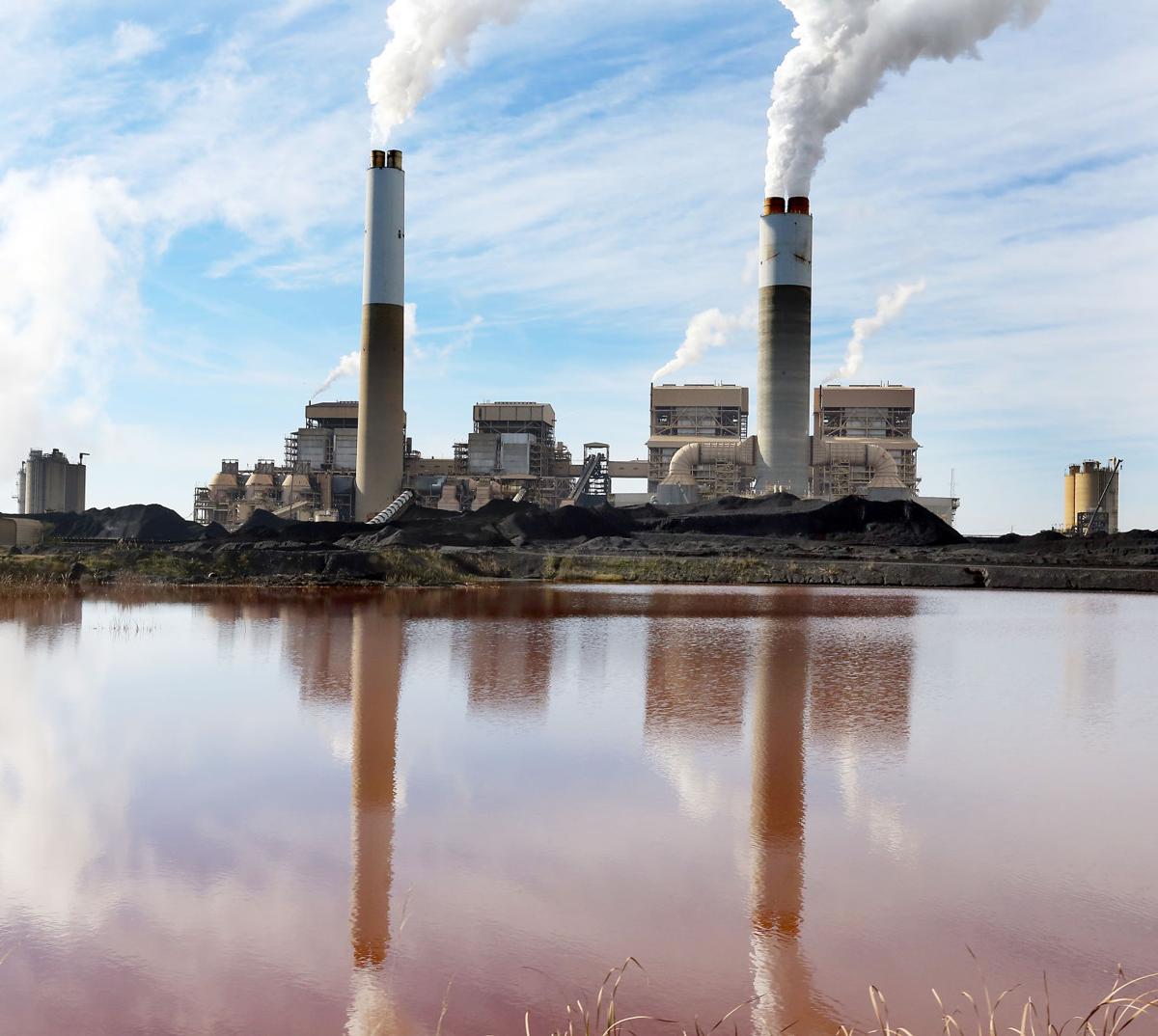 About 80% of currently-produced coal ash and gypsum is recycled for beneficial reuse and the largest names in Power Generation count on us for reliable low cost solutions that work. As the Federal and State governments continue to change regulations and focus Palmetto Wastewater Solutions serves our clients through the dewatering process of coal-combustible residuals (CCR) with a variety of solutions & expert support. For more than 20 years Palmetto Wastewater Solutions has partnered with some of the largest names in the Power Generation industry to meet everchanging regulations with practical solutions while simultaneously meeting business goals and budgets. Clients count on us because of our deep bench of expertise, long standing industry partnerships and extensive knowledge of your business goals and the regulatory environment.
Call us today to discuss the best systems and options for your project.
FEATURES:
Trusted by the largest names in Power Generation
Wide range of solutions and services
Available for on-site assessments
Deep knowledge of the Regulatory environment
Highly Competitive pricing
Extensive technical support
Palmetto Wastewater Solutions can provide a solution for any fly ash & gypsum beneficial reuse project while positively affecting your bottom line.