Efficient and Low Cost Solutions for Wastewater Treatment for Recycle & Reuse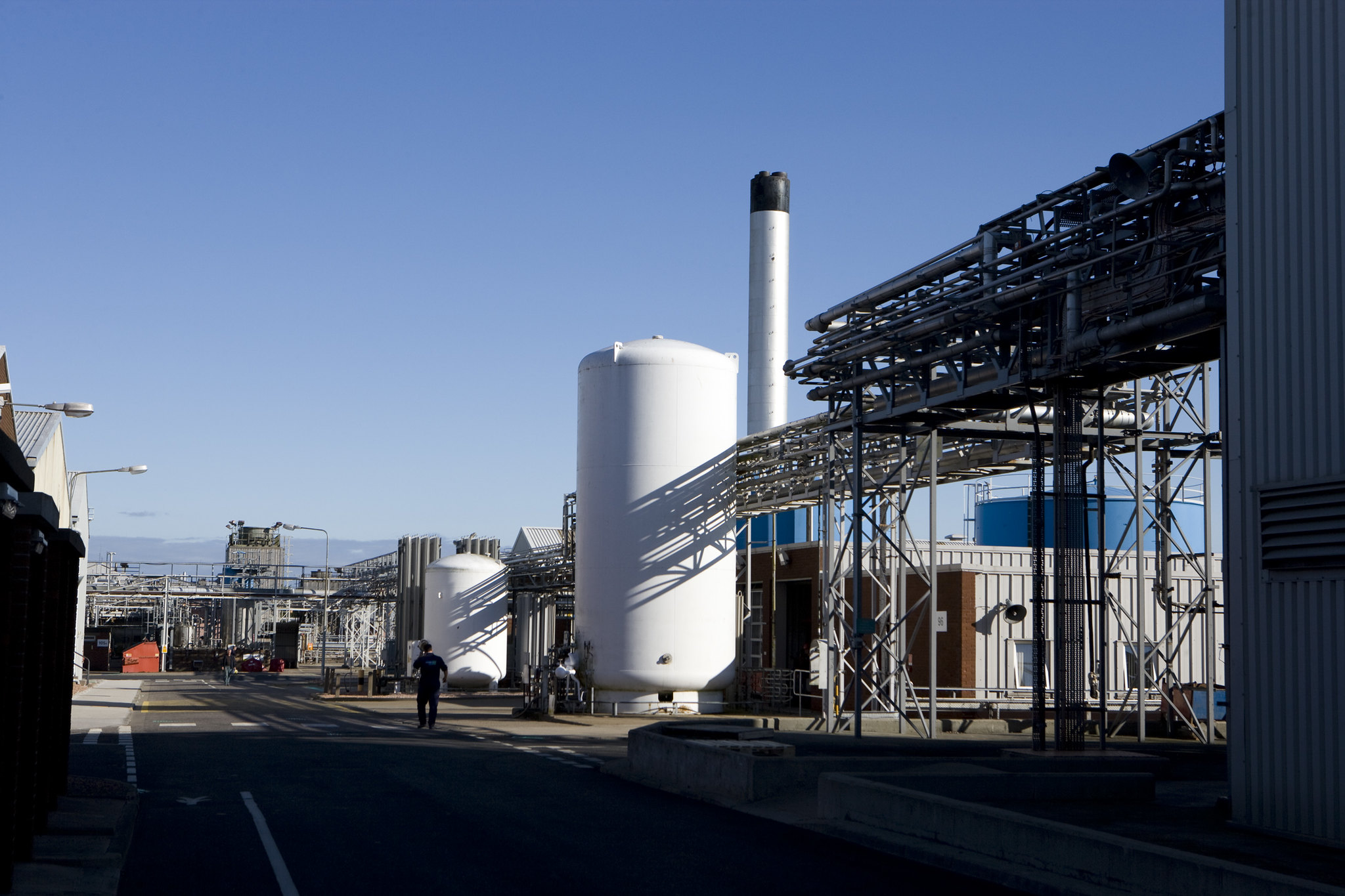 Reducing water consumption and greater focus on wastewater treatment is becoming more important in the pharmaceutical industry due to increased regulation and corporate accountability practices. Choosing the right partner to help you effectively treat pharmaceutical wastewater is not easy due to the volume, complexity and hazardous nature of pharmaceutical wastewater. Palmetto Wastewater Solutions can help with expert treatment methodologies and advanced equipment like our 225 degree membrane filter press, available as a mobile filter press rental. Palmetto Wastewater Solutions can also design a custom wastewater treatment solution for you depending on your specific wastewater and your goals.
Tell us about your project and your wastewater treatment requirements.
Why Palmetto Wastewater Solutions ?
Decades of complex wastewater treatment experience
Mobile rental wastewater treatment solutions
Custom Designed wastewater treatment solutions
Longstanding Industry partner and manufacturer relationships to deliver on any project
Extensive understanding of the regulatory environment
High touch ongoing technical support and smart hands when needed