Low Cost Process Water and Wastewater Treatment for Recycle & Reuse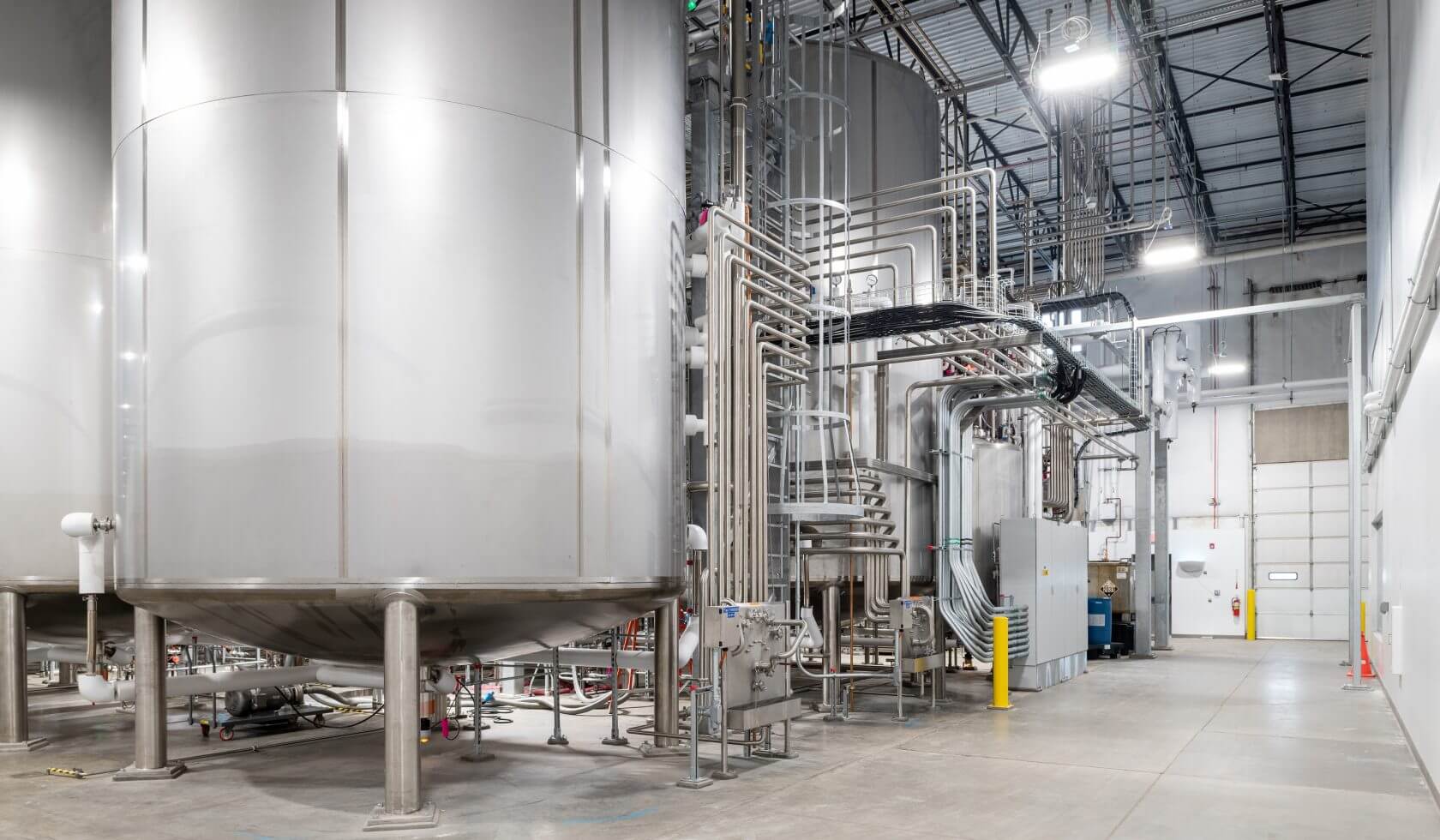 With about 370,000 manufacturing facilities across the U.S. it's no wonder they account for more than half of all U.S. water pollution. Pulp and paper production consumes huge amounts of water because water is needed in almost all of the processes that have been used for years. Palmetto Wastewater Solutions serves paper mills by designed temporary and custom built solutions like clarifier systems to treat wastewater and reduce and remove total suspended solids (TSS). Our quick knowledgeable response and ongoing service ensure that your project is completed on time and on budget.
Ask us today how we may be able to help with your challenges or your next project.
FEATURES:
Knowledgeable and timely response and support
Temporary and permanent variety of wastewater treatment solutions to meet any need
Decades of industry partnerships built in order to deliver for our Clients
On-demand and pre-scheduled equipment rental
Custom Designed Competitively Priced Solutions
Extensive technical support