SOLIDS HANDLING & PROCESSING
SOLIDS HANDLING & PROCESSING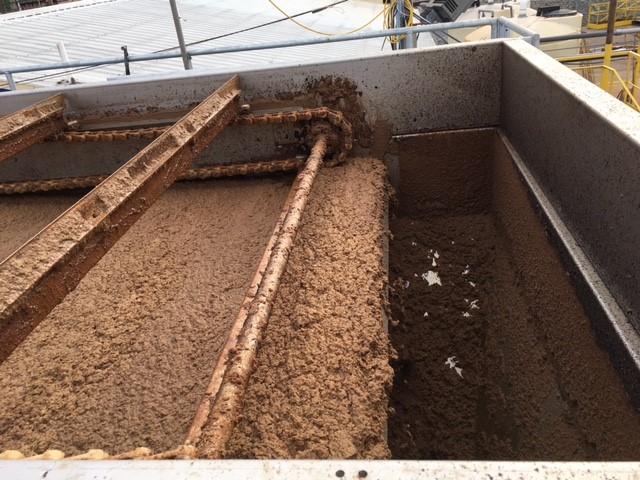 Palmetto Wastewater Solutions can assist with any sludge dewatering solids handling and processing requirement. Whether you only need equipment or equipment and engineering support we can provide solutions on a fixed fee or times and materials basis in order to meet your requirements and budget. Our Clients often come to us with problems they can't solve because they know they can count on PWS to pool together internal and external resources and expertise to provide a tailored solution that exceeds their expectations.
Call us today and let us know more about your project or problem.
WHY PARTNER WITH PWS ?
Years of experience solving problems in various industries
Deep bench of Engineers
Large inventory of systems & parts
Deep industry relationships for an all encompassing solution
Extensive knowledge of your Regulatory requirements
White glove service and technical support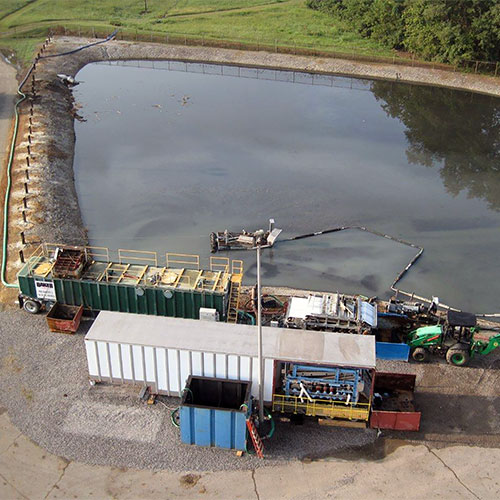 Palmetto Wastewater Solutions can provide a solution for any dewatering need. In addition to filter presses, complete filter press batching systems are also offered, which range from small pilot plants to complete material handling systems for heavy industry.
APPLICATIONS
Power plants: gypsum and fly ash dewatering
Municipal wastewater treatment
Food and beverage processing
Chemical Processing
Textiles
Pulp and paper
Mining and minerals
Oil and gas
Refining and petrochemical
Industrial wastewater
Paint manufacturing
Grease trap waste treatment
Pharmaceuticals
Electroplating
MATERIAL HANDLING
Palmetto Water Solutions filter presses are available with the following solids handling systems:
Screw conveyors
Belt conveyors
Rake conveyors
Elevated mezzanines