DISSOLVED AIR FLOTATION SYSTEMS
Palmetto Wastewater Solutions, LLC DAF systems are designed to remove suspended solids, oil, grease, heavy metals, BOD, COD and VOCs from a wide variety of industrial waste streams. They achieve this by utilizing
a unique air dissolving system to produce a high level of air saturation and extremely small micro bubbles in the process water.
Microbubbles are entrained by flocculating in the presence of dissolved air. This causes them to rapidly float to the surface of the DAF for removal by a sludge raking system, leaving only the clarified water behind.
Palmetto Wastewater Solutions, LLC designs and manufactures DAF systems ranging from small pilot
systems to high flow industrial wastewater treatment systems with flow rates ranging from 10 to 1,000 gpm (0.04 to 3.8 m3/min).
A Dissolved Air Flotation System (DAF) Designed To Meet Any Solids Removal Requirements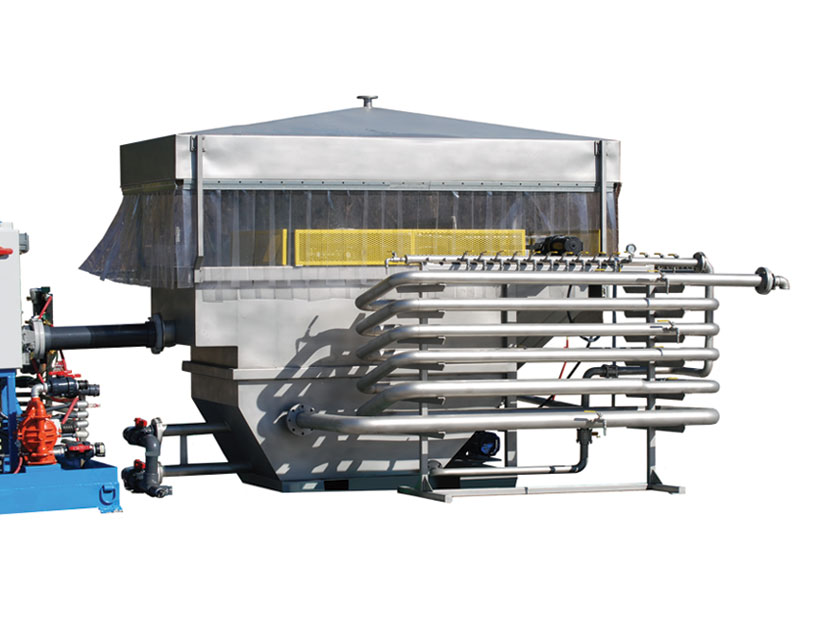 The Palmetto Wastewater Solutions, LLC DAFs are offered with varying levels of automation ranging from
manual relay logic control to fully automated PLC controlled systems with SCADA monitoring and data logging capabilities.
FEATURES:
Mild steel, stainless steel or polypropylene construction
Skid mounted, compact footprint
Proven air dissolving technology requires no pressure vessel
Advanced flocculator design provides fast polymer dosage diagnostics
Low wear sludge scraping components
Internal sludge hopper
We manufacture DAF treatment systems with the following optional features:
PLC automation
SCADA monitoring and data logging systems
Electronic flow control
pH control and chemical dosing systems
Palmetto Water Solutions provides dissolved air flotation systems (DAFs) to the following industries:
Wastewater treatment
Textiles
Chemical processing
Food processing
Mining and minerals
Oil and gas
Drilling
Industrial wash facilities
Paint waste
Grease trap waste treatment
Pharmaceuticals
Refineries
Electro-plating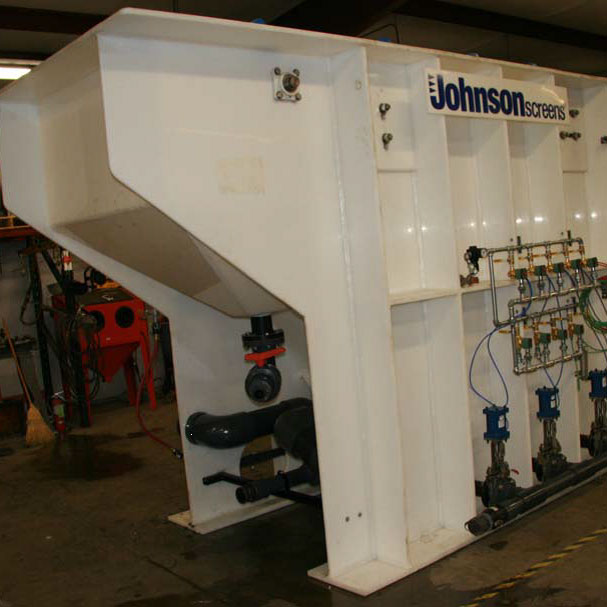 Palmetto Water Solutions manufactures a wide range of equipment which is used in conjunction with these widely used DAF systems:
Filter press sludge treatment systems
Belt press sludge treatment systems
Flocculant and polymer mixing systems
pH control and chemical injection systems
Turbidity, ORP and pH monitoring systems
Process water pumping stations