Specialty Filter Cloths for Any Application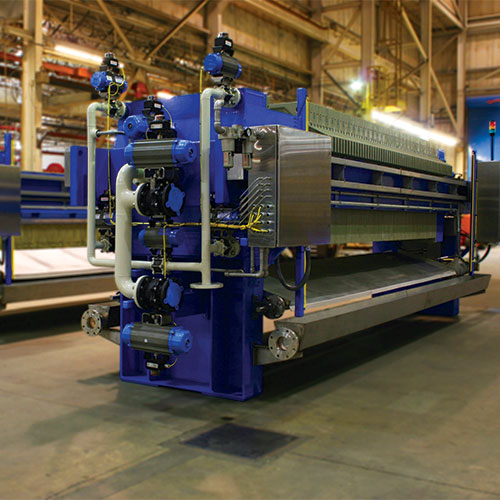 Every project requires a different filter cloth in order to ensure the highest level of liquid/solid separation. Whether we custom built your filter press or not Palmetto Wastewater Solutions has the largest variety of filter cloth sizes and materials available for one time order or on a recurring planned basis to ensure you always have what you need to keep work going. Palmetto Wastewater Solutions can provide filter cloths to suit sludge dewatering project.
Tell us about your specific project or filter cloth requirements today.
FEATURES:
Wide range of sizes and materials
Guaranteed accurate fulfillment and on-time delivery
Recurring shipment options available
Gasketted and non-gasketted options
Rugged construction
Extensive technical support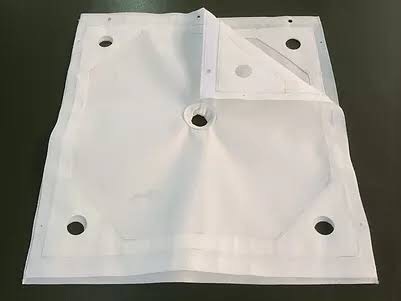 Palmetto Wastewater Solutions can provide a specialty filter cloths for any dewatering need.
CLOTHS FOR ALL APPLICATIONS
Power plants: gypsum and fly ash dewatering
Municipal wastewater treatment
Food and beverage processing
Chemical Processing
Textiles
Pulp and paper
Mining and minerals
Oil and gas
Refining and petrochemical
Industrial wastewater
Paint manufacturing
Grease trap waste treatment
Pharmaceuticals
Electroplating