Efficient And Low Cost Coal Ash Dewatering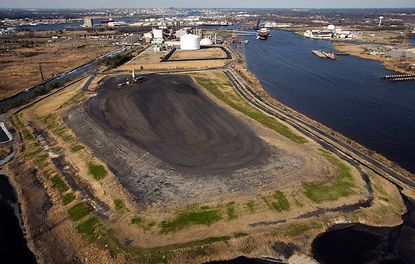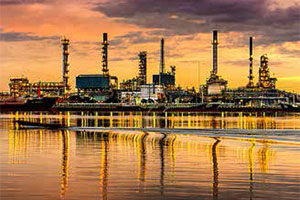 About 80% of currently-produced coal ash and gypsum is recycled for beneficial reuse; however this was not always the case. As states continue to expand restrictions and remediation of coal ash ponds Palmetto Wastewater Solutions serves our clients through the dewatering process of coal-combustible residuals (CCR) with a variety of solutions & expert support. For more than 20 years Palmetto Wastewater Solutions has partnered with some of the largest names in the Power Generation industry to meet evolving regulations with practical solutions while simultaneously meeting business goals and budgets.
Call us today to see how we can help you meet regulations and exceed your goals.
Why Partner with PWS ?
Trusted by the largest names in Power Generation
Deep understanding of your regulatory environment
Nimble and efficient tailored solutions
Large inventory of systems available for immediate needs
Custom design built systems Not Made In China (NMIC)
Extensive technical support
Palmetto Wastewater Solutions can provide a solution for any dewatering need.
MATERIAL HANDLING
Palmetto Water Solutions filter presses are available with the following solids handling systems:
Screw conveyors
Belt conveyors
Rake conveyors
Elevated mezzanines